Water Tank Cleaning & Fumigation Service Provider
We provides a water tank cleaning and pest control services in affordable prices
Services
We are the best water tank cleaning & pest control service provider in Karachi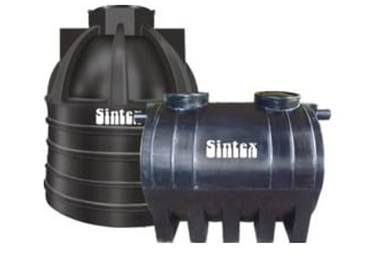 Sintex Water Tank Cleaning
Sintex founded in 1931 are one of the largest manufacturers of Water Tanks. Today, any building structure requires Water tanks to store water and Sintex has been a synonym for water tanks. Sintex has dominated the industry with a wide variety of products. Water Tanks, Loft Tanks, Underground Water Tanks etc.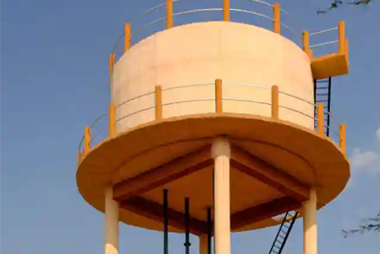 Riding on high capacities of industrial ability and understanding, we are providing top class RCC Water Tank Cleaning Services. These services are delivered in agreement with the clients' requisites to achieve client gratification. In addition, we commence these services only after identifying the given details of our clients.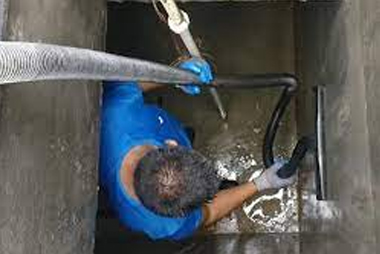 Underground tank Cleaning
Our cleaning range of underground water tanks are the ideal tanks for domestic, commercial and industrial use.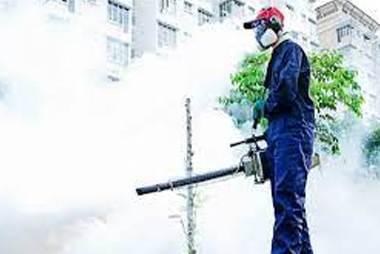 Pests are the headache disease and many kinds of pests are really harmful that it can cause death like mosquitoes. We are the service providers in these harmful scenarios because we work on this platform to provide comfort to our clients. Our fumigation services are not limited to your home and offices. We can provide you efficient fumigation services where you want to attain them.