We work too hard on raising tank cleaning & fumigation market standards. Our state of the art Professional & Experienced Team, Strong quality control and recognition principal that customer comes first, makes us the leading market leader in the sector of cleaning service industry.

Our cleaning services are carried out by the years of professionals who are fully educated & trained in a reliable way. As leading market leader, we believe in providing a thorough professional cleaning services which also help to protect your investment. i.e. pocket friendly & ensure it seems and feels outstanding!
Our Mission

Our Mission is to provide high quality professional cleaning services in the market, marking clients expectations & providing services in the lowest rate possible.
Our Vision
As we are one of the leading cleaning company in Karachi, now our team is working day & night to make place in the list of leading cleaning companies.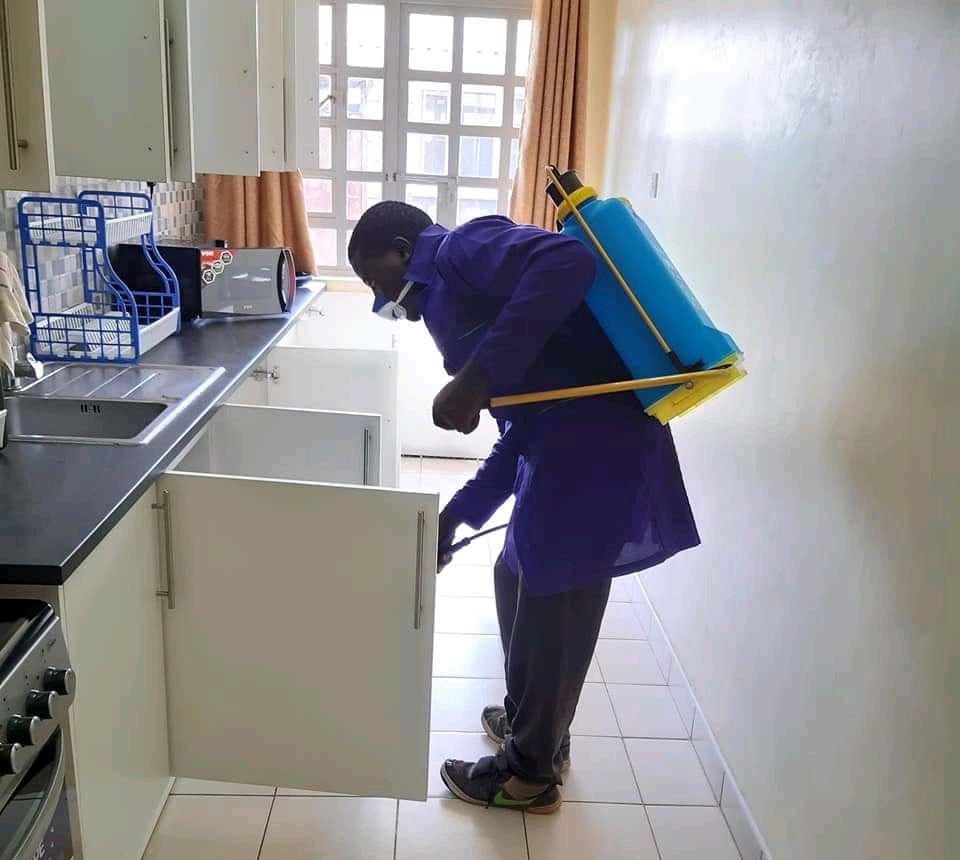 Numbers Speak for Themselves